Important Information and Resources about Coronavirus (COVID-19).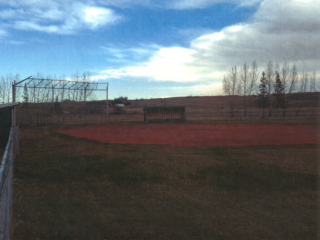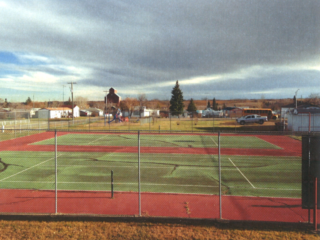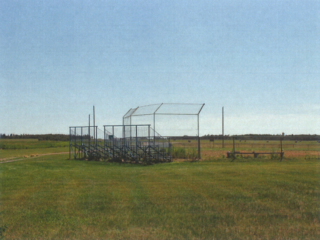 Botha Ball Diamond
Services: bleachers, ball diamond, parking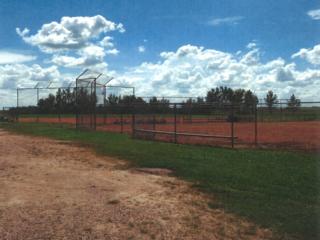 Byemoor Ball Diamonds
Usage: annual tournament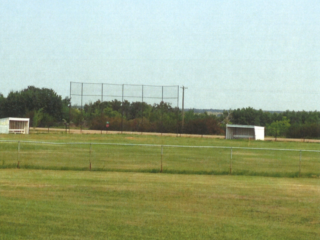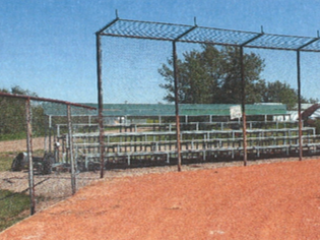 Gadsby Ball Diamonds
Amenities: 3 ball diamonds, 2 dugouts, portable bleachers, covered eating area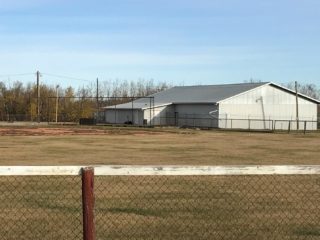 Red Willow Ball Diamond
Red Willow, AB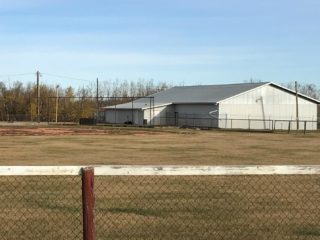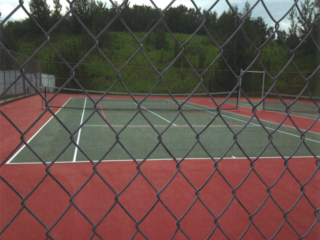 Rochon Sands Tennis Courts
Stettler Sports Park
Sports park featuring 4 ball diamonds, 2 soccer feilds, RV parking, public washrooms, public parking and surrounded by walking trails.
To add a listing or report incorrect information, please email us at .