About Us
Stettler Connects is a collaborative project that aims to provide all community members with a one-stop-shop of information and resources that are available in Stettler and Stettler County.
Stettler Connects provides a connection to local service providers, supporting agencies, clubs, workshops, social activities and events.
If you offer programs or services for families, youth, grandparents etc please ​contact us to learn more about being listed on the site.
The Stettler Connects website is supported by:

Stettler Connects Information & Referral Centre
4804 50 St, Stettler, AB
The Stettler Connects Information and Referral Centre is a not for profit organization governed by a volunteer board of directors. We provide services that include information / referral, Senior supports, Community Volunteer Income Tax Program, Commissioner for Oaths, public access computer and telephone, Guardianship and Trusteeship application assistance, Central Alberta Community Legal Clinic communication facilitation, and Volunteer Centre activities. Our current hours of operation are Tuesdays, Thursdays and Fridays from 8:30am-4:30pm.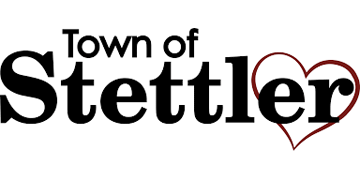 Town of Stettler
Stettler is a warm and friendly community located in the "Heart of Alberta" with modern, up-to-date educational facilities, a full complement of health facilities, community social programs and spiritual denominations to suit everyone's needs. You'll find a full selection of merchants and services of every type available in Stettler.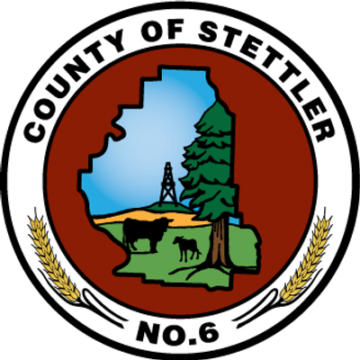 County of Stettler
Nestled atop the east bank of the Red Deer River, the County of Stettler is a mix of idyllic agriculture operations and picturesque landscape that reminds you just how wise our pioneers were for choosing the region as their final destination. We have built our communities and culture on the back-bone provided by the rich farm and ranch land that this region is famous for. We are extremely proud of our way of life, and strive to protect our rural lifestyle and our heritage, while working hard to build sustainable communities for the future.

Central Alberta United Way
United Way Central Alberta is improving lives locally by moving people from poverty to possibility, helping kids be all they can be, and building strong and healthy communities.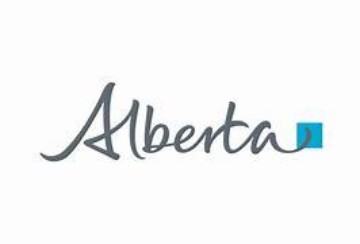 Government of Alberta
Funded in part by the Government of Alberta.
© Copyright 2023 Stettler Information & Referral Centre