Important Information and Resources about Coronavirus (COVID-19).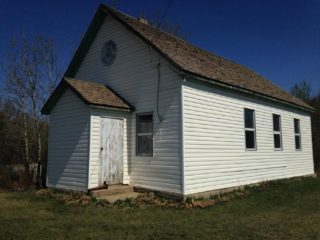 Liberal Hall
NW-27-39-20-W4, north on Liberal Road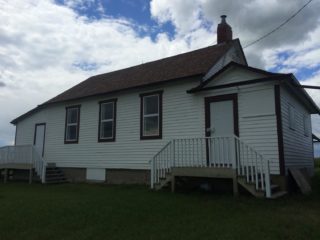 Pilot Knob Hall
Red Willow, AB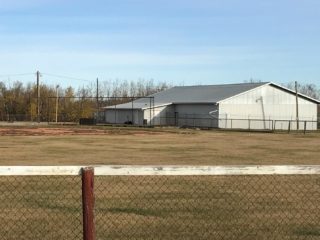 Red Willow Ball Diamond
Red Willow, AB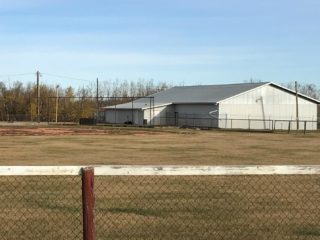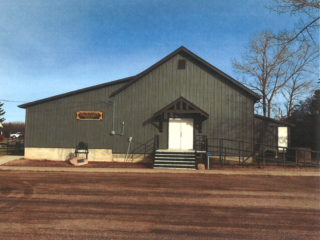 Red Willow Community Hall
Amenities: full stage, kitchen, dance floor, bar. Usage: dances, meetings, weddings, community functions. Seating Capacity: 150 people
Red Willow Playground
Day use only. Five picnic sites with fire pits, playground, shelter, outdoor restrooms, pets welcome.
To add a listing or report incorrect information, please email us at .