Important Information and Resources about Coronavirus (COVID-19).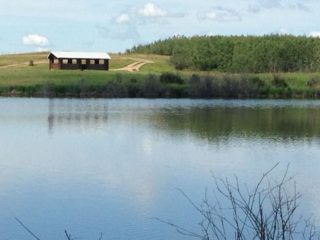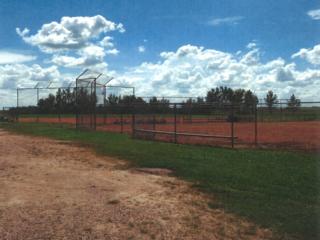 Byemoor Ball Diamonds
Usage: annual tournament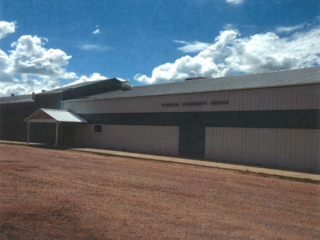 Byemoor Community Hall
Capacity: 250-300 with tables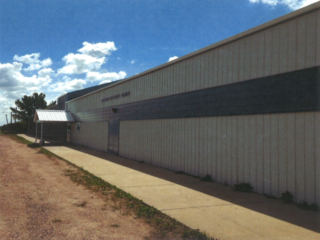 Byemoor Curling Rink
Usage: bonspiels, meetings, weddings, funerals, family reunions, fall supper. Seating Capacity: 200 people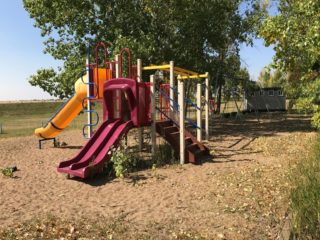 Byemoor Parks
Byemoor, AB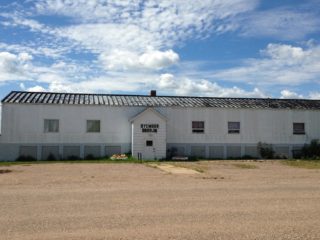 Byemoor Seniors Centre
Byemoor, AB
To add a listing or report incorrect information, please email us at .