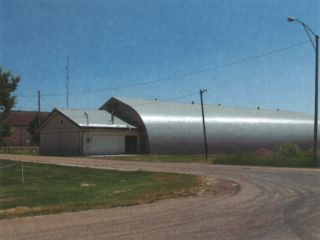 Botha Arena
This Recreation Centre provides an opportunity to learn a physical skill, for physical exercise as well as socialization. Monday - Sunday 9am-9pm. Family pass $50/year.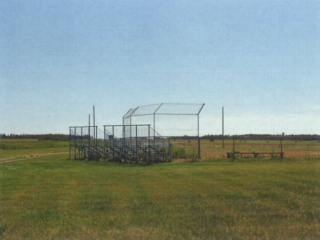 Botha Ball Diamond
Services: bleachers, ball diamond, parking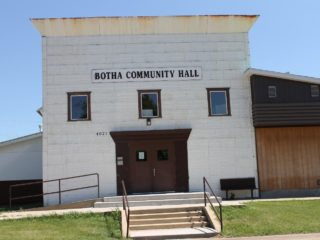 Botha Community Hall
Services: kitchen, stage, bar area dance floors. Seating Capacity: 200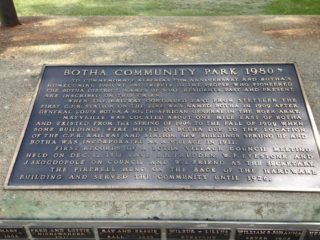 Botha School Playground
Queen Street & Prairie Ave, Botha, AB
This playground provides an opportunity for physical exercise and socialization. Located behind the Botha School.
Botha Seniors Activities Club
Meeting space, floor curling, bingo, card playing.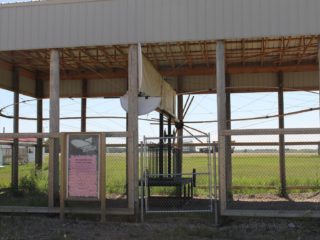 Underwood Flying Machine
5005-49th Avenue, Botha, AB
To add a listing or report incorrect information, please email us at [email protected]
© Copyright 2023 Stettler Information & Referral Centre