Alberta Prairie Railway Excursions
This facility provides an opportunity for families to experience our communities train history. This also provides for a social recreational outlet. There are train rides specifically themed for young children throughout the year, as well as a day of free train rides for all ages right before Christmas each year.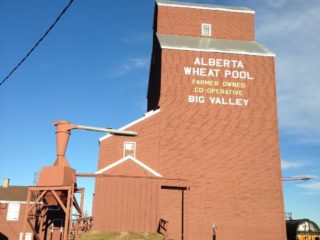 Alberta Wheat Pool Grain Elevator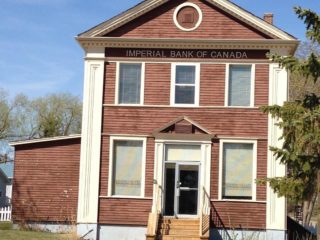 Donalda Bank Building (Old Imperial Bank of Canada)
Home to the Donalda art gallery.
Donalda Creamery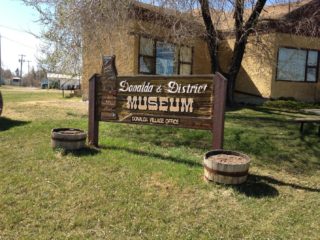 Donalda Lamp Museum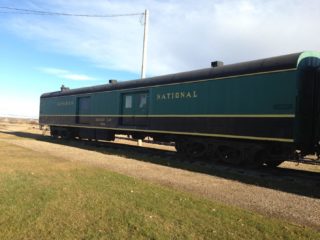 Rail Car Museum
Open 10:00 a.m. to 5:00 p.m., July 1 to August 31. For off season appointments, phone Kathy Evans.
Railroad Station and Roadhouse
Stettler Town and Country Museum
This facility provides an opportunity for children to learn about local history, as well as to socialize and exercise. In the summer tours are offered, a train will take passengers and there are also special activities on Canada Day.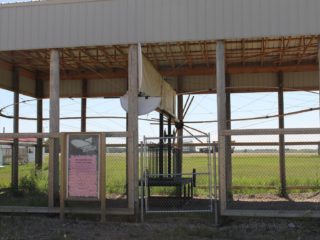 Underwood Flying Machine
5005-49th Avenue, Botha, AB
Vintage Tools and Collectibles Museum
To add a listing or report incorrect information, please email us at [email protected]
© Copyright 2023 Stettler Information & Referral Centre