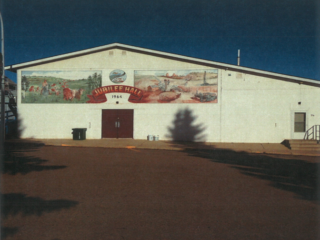 Big Valley Jubilee Hall
Usage: dances, fundraisers, fall suppers, etc. Amenities: kitchen, stage, bar, meeting room. Seating Capacity: 300 people + 50 in annex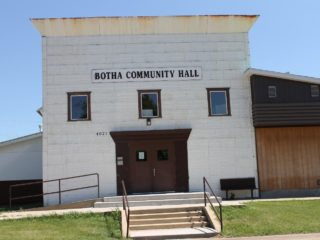 Botha Community Hall
Services: kitchen, stage, bar area dance floors. Seating Capacity: 200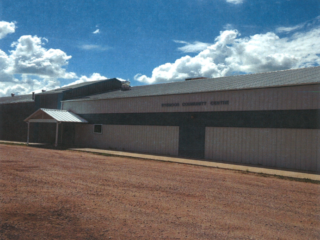 Byemoor Community Hall
Capacity: 250-300 with tables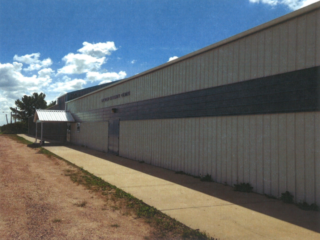 Byemoor Curling Rink
Usage: bonspiels, meetings, weddings, funerals, family reunions, fall supper. Seating Capacity: 200 people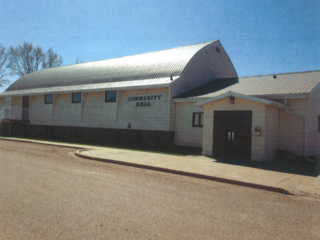 Donalda Community Hall
Usage: community functions, weddings, reunions, etc. Amenities: full kitchen, two story facility, stage, dance floor, bar, coat room. Seating Capacity: 150 seating capacity downstairs and 175 upstairs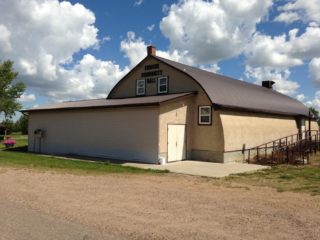 Endiang Community Hall
Seating capacity: 200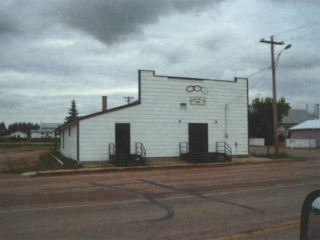 Erskine I.O.O.F Hall
Amenities: kitchen, stage. Usage: meetings, fundraising suppers, general events. Seating Capacity: 160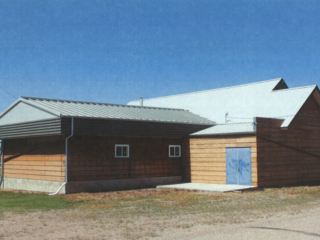 Gadsby Community Hall
Usage: fundraising events, dances, meetings. Amenities: kitchen, bar area, multi-level facility, wheelchair accessible. Seating Capacity: 175 people.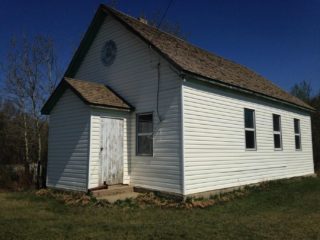 Liberal Hall
NW-27-39-20-W4, north on Liberal Road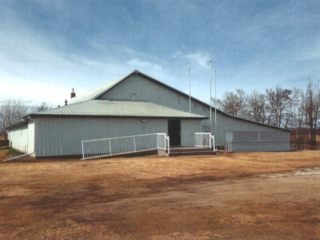 Linda Hall
Township Rd 374, Stettler, AB T0C 2L0
Usage: weddings, reunions, community functions. Amenities: modem kitchen, stage, dance floor, wheelchair accessible, covered picnic area with tables. Seating Capacity: 170 people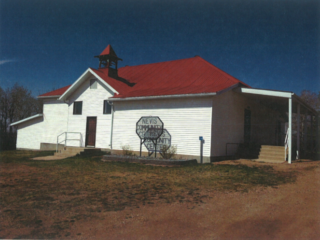 Nevis Community Hall
Nevis, AB
Usage: celebrations, family reunions, County Awards evening. Seating Capacity: 150 people.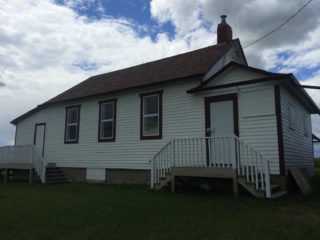 Pilot Knob Hall
Red Willow, AB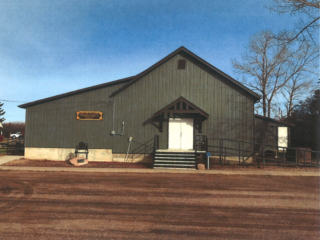 Red Willow Community Hall
Amenities: full stage, kitchen, dance floor, bar. Usage: dances, meetings, weddings, community functions. Seating Capacity: 150 people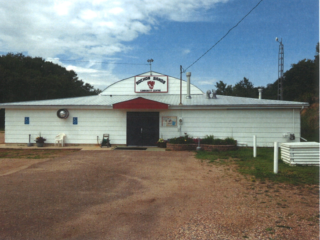 Rochon Sands Hall
#2 Hall Street, Rochon Sands, AB
This facility provides an opportunity for recreation and socialization. Summer programs are held here. Craft Mornings, Movie Nights, Fitness Classes. There are special activities on Canada Day.
Spruce Coulee Hall
Donalda, AB
Stettler Community Hall
The Stettler Community Hall provides an excellent setting for weddings, public events, cabarets and other similar events. The hall is fully air conditioned with a complete kitchen, bar area and walk-in cooler, coat room and washrooms. Special to this hall is the stage area, lights and dressing rooms which make it an excellent location for theatre or concerts.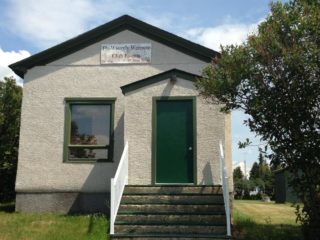 Waverly Hall
Capacity: 50 people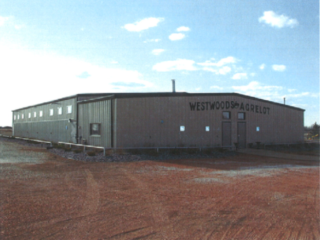 Westwoods Agrelot
Range Rd 170, Stettler County No. 6, AB
Amenities: kitchen, large open covered area for meetings/ dances, stage. Seating capacity: 400 (6000 sq feet). Upgrades: newly fitted kitchen cupboards, stoves and coolers.
To add a listing or report incorrect information, please email us at [email protected]
© Copyright 2023 Stettler Information & Referral Centre