Computer Station for Public Use
Stettler Information and Referral Centre has a public use computer station at 4804-50 Street.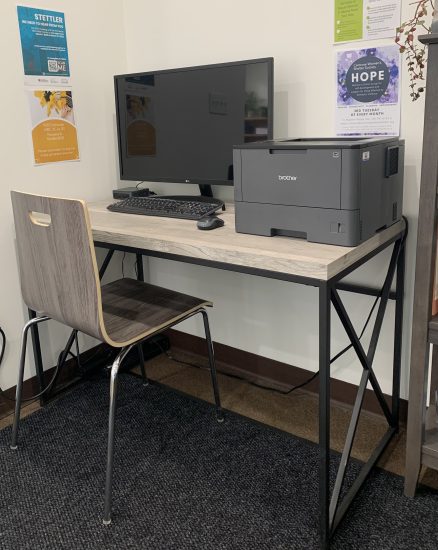 Tax season is just around the corner, so this station is available for individuals to print their T4 forms.

The computer station can also be used to submit EI reports and other government forms.

The station is available Monday to Friday, 9 AM - 12 PM and 1-4 PM.

For more information, call Lorraine at 403-742-1155.

Posted February 28, 2023
© Copyright 2023 Stettler Information & Referral Centre