Are you looking for volunteers?
Stettler Information and Referral Centre, in keeping with its commitment to promote volunteerism in the Stettler area, has now developed some useful tools for organizations to use to get the volunteers they need.
These tools include three user-friendly forms directly on the Stettler Connects website.
The first of these is called 'Looking for Volunteers'. If your organization fills out this form, we will use that information to populate the Volunteer Opportunities section of the website.
The second form is simply called 'I Want to Volunteer'. We will be encouraging citizens to submit this form so we can match them to Volunteer Opportunities that come through our office.

The third form is called 'Volunteer Recognition'. We want organizations and individuals to help us recognize the volunteers in our community. The information we receive through this form will allow us to recognize deserving individuals during National Volunteer Week activities and throughout the year.
Click the link below to review these amazing tools that will help promote volunteerism in the community.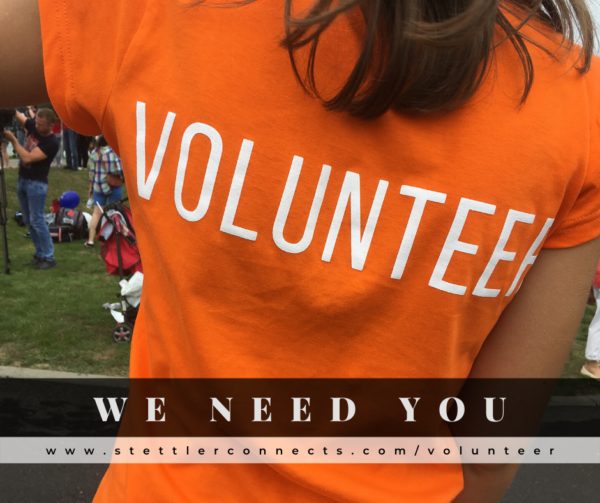 Posted March 3, 2021
© Copyright 2023 Stettler Information & Referral Centre