Community Events
All of our upcoming workshops & events at a glance! Also see what's happening in the community from other local non-profit organizations.
Stettler Pregnancy Care Centre Fundraising Banquet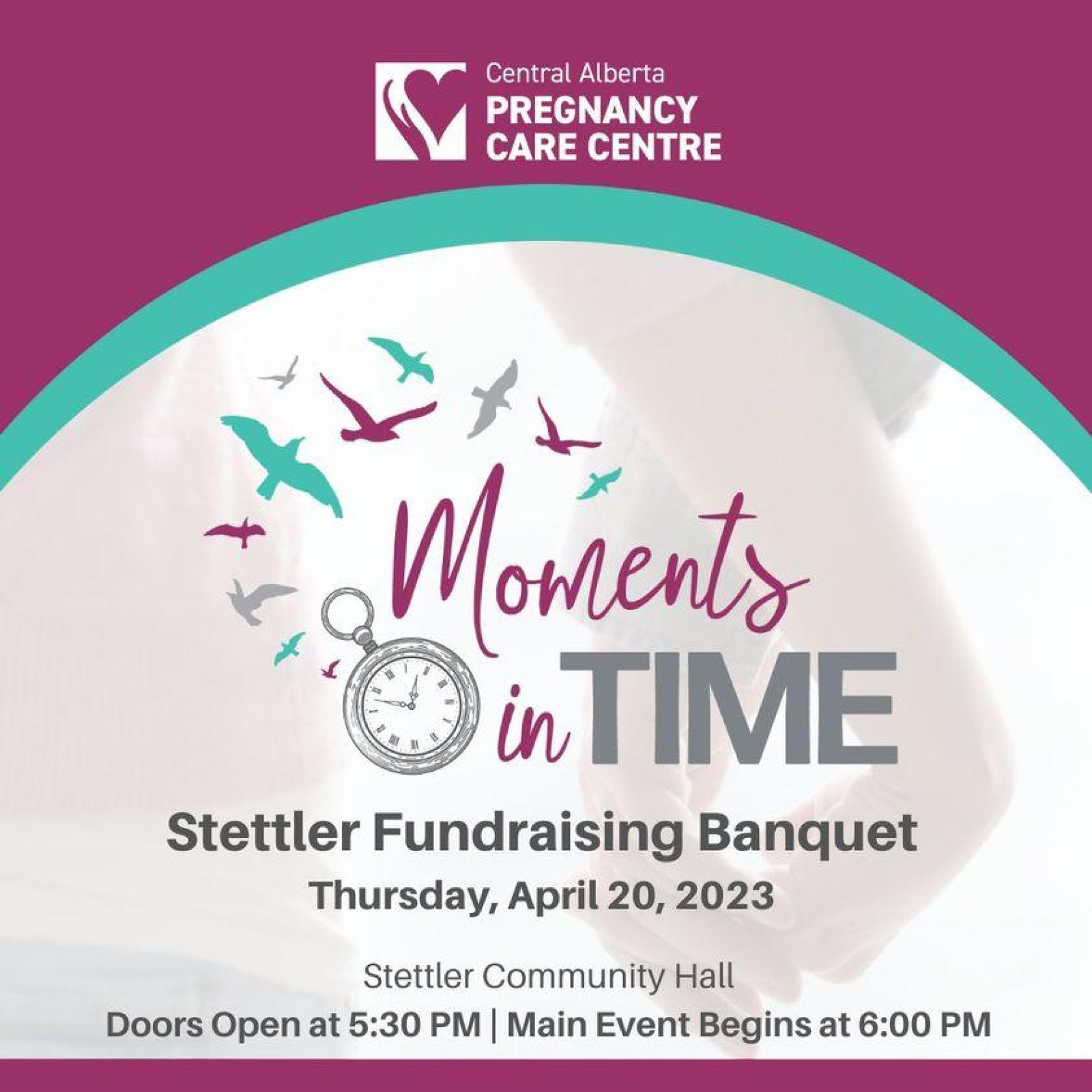 Event Description
Save the date, and get ready for a heartwarming evening of fellowship and inspirational stories. Our 2023 Stettler Fundraising Banquet is happening on Thursday, April 20th, at the Stettler Community Hall! As always, our fundraising event is FREE to attend, but registration is required to secure your seat. Register today at www.pregnancycare.ca/stettler-fundraising-banquet-2023If you're interested in becoming an event sponsor or donating to our silent auction, please call 587-627-1111 or email [email protected] We look forward to hosting you soon!
Event Poster
© Copyright 2023 Stettler Information & Referral Centre