Bar Harbour Camp
Bar Harbour Camp (BHC), located on beautiful Buffalo Lake is a non-profit organization dedicated to providing a quality summer camp experience in a caring Christian atmosphere. A week at BHC can leave your child with memories and friends that last a lifetime.
While BHC is a youth camp during the summer, it also offers facility rental on weekends from May to October. BHC now has the capacity for individuals to rent camping space for tents and trailers as well.

Plans are underway for the July 2022 camp season. That's the good news! Unfortunately, Covid-19 halted fundraising the past two years. BHC is a charitable society with monthly expenses year-round. Donations are greatly appreciated and desperately needed.
Anyone wishing to donate may send cheques to:
Bar Harbour Camp
Box 1645, Stettler, AB T0C 2L0
E-transfer can also be done via [email protected]
Tax receipts will be issued.
Thank you to all who support, work with and give to keep the tradition of Bar Harbour Camp alive!
Like our page on Facebook. https://www.facebook.com/barha...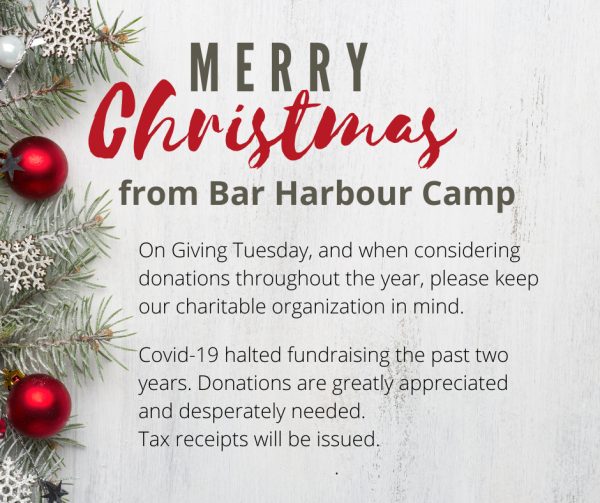 Posted November 24, 2021
© Copyright 2021 Stettler Information & Referral Centre