Community Events
All of our upcoming workshops & events at a glance! Also see what's happening in the community from other local non-profit organizations.
Hike for Hospice
Sunday, May 7, 2023
Well it's that time of year again for Hike for Hospice! This year it will be held on Sunday, May 7th, and as always, at West Stettler Park by the stage.The hike itself starts at 11am, and if you would...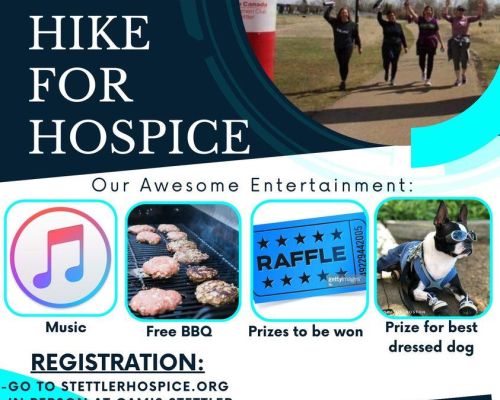 Homestead Market
Saturday, May 13, 2023 at 11:00am - 4:00pm
Stettler District Agricultural Society presents the HOMESTEAD MARKET Saturday, May 13 The chick will be back this year! Handcrafted Wares , Everything Gardening, Preserves and Hobby Farming Small Animal Sale 11:00a.m. to 4:00p.m. Vendor applications avaiable at www.stettleragsociety.com Contact 403-742-628...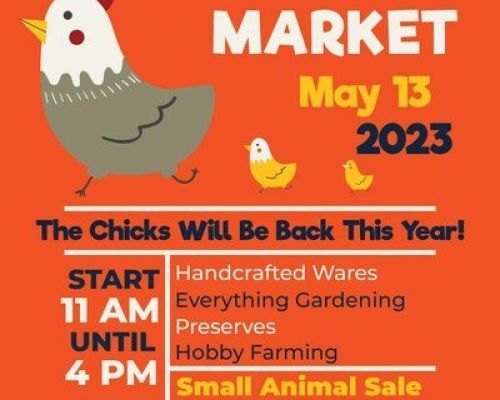 Sale-A-Thon Swap Meet at the Stettler Museum
Saturday, May 27, 2023
.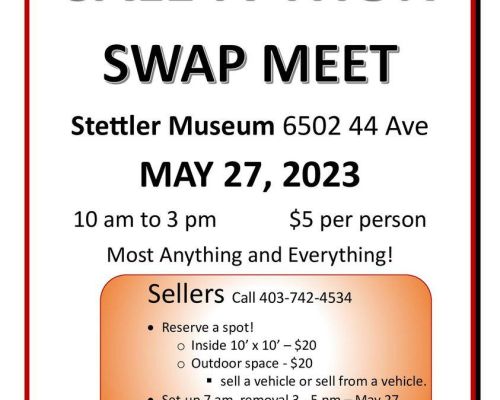 © Copyright 2023 Stettler Information & Referral Centre