Community Events
All of our upcoming workshops & events at a glance! Also see what's happening in the community from other local non-profit organizations.
Floats & Flicks - Erskine Social Rec Society
Saturday, September 17, 2022
SAVE THE DATE for the Annual Floats & Flicks Event in September!More advertising and details will be posted this summer.In the mean time we are in need of volunteers to tackle some tasks and jobs. So please contact Andrea Lee...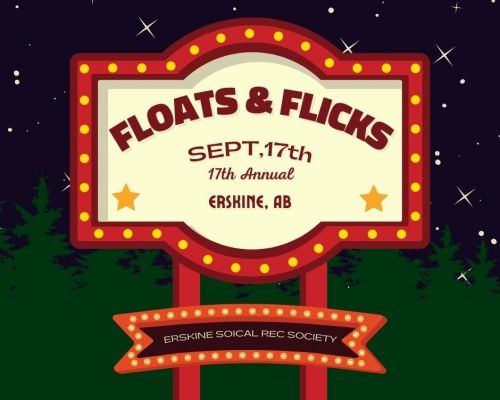 Stettler Learning Centre Open House
Wednesday, September 21, 2022 at 3:00pm - 7:00pm
Call the office for more information, 403-742-6700.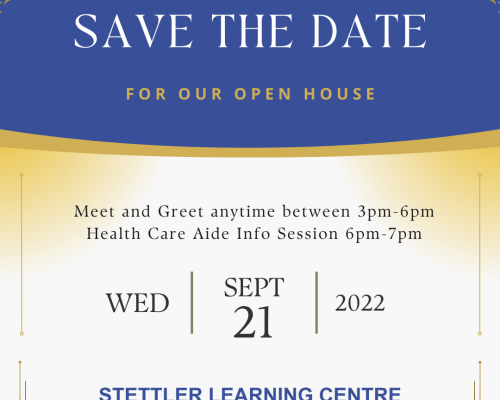 © Copyright 2022 Stettler Information & Referral Centre