Community Events
All of our upcoming workshops & events at a glance! Also see what's happening in the community from other local non-profit organizations.
Genealogy Club at the Library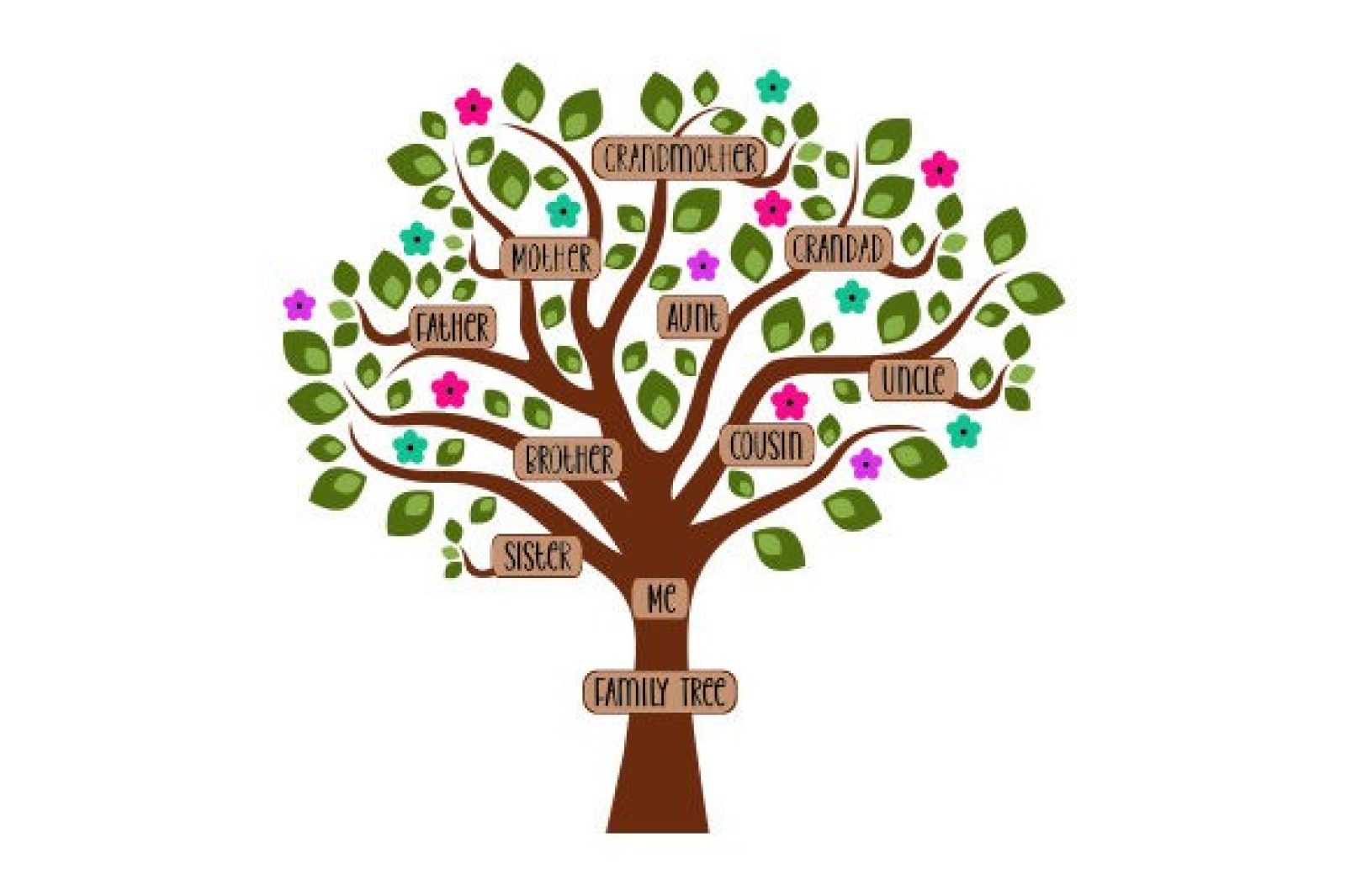 Event Description
Is 2023 the year you are going to start (or complete) your family tree? Why not check out the Genealogy Club at the Library on Thursday, January 5th at 6:30 p.m. Whether you are new to genealogical research or well practiced, you will find a wonderful group of people and tips to help your search.
More Information
© Copyright 2023 Stettler Information & Referral Centre