Community Events
All of our upcoming workshops & events at a glance! Also see what's happening in the community from other local non-profit organizations.
Walk 'n' Roll Challenge, 5th Annual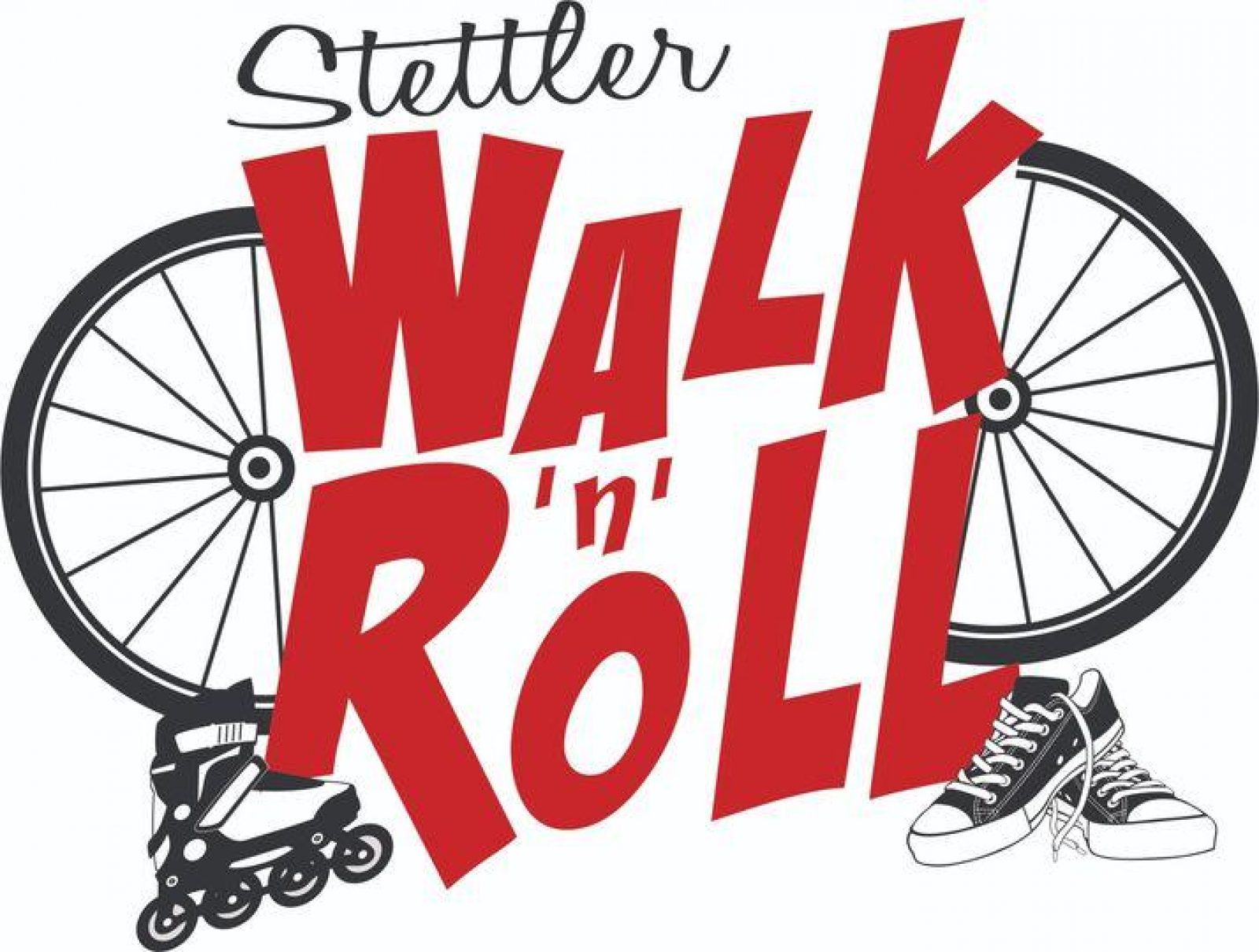 Event Description
Walk 'n' Roll Challenge – 3 Towns…just 1 Champ! May 1 – August 31, 2022 Leave your cars at home, Stettler – it's time for the 5th annual Walk 'n' Roll Challenge! This year, Stettler is having a friendly competition with Rocky Mountain House and Wainwright (2021 champs). If you are walking or biking to a destination, log your trip at www.stettler.net. This Challenge is not about walking or biking for pure exercise. It's about choosing to not drive somewhere and using walking or biking as your method of transportation. In our best year, that happened for over 23,000 trips in Stettler!! Stettler, let's regain our title as Walk 'n' Roll champions! We have won for 4 years, but not last year.
More Information
Event Poster
© Copyright 2022 Stettler Information & Referral Centre