Community Events
All of our upcoming workshops & events at a glance! Also see what's happening in the community from other local non-profit organizations.
Eco Excellence Awards Nominations, 9th Annual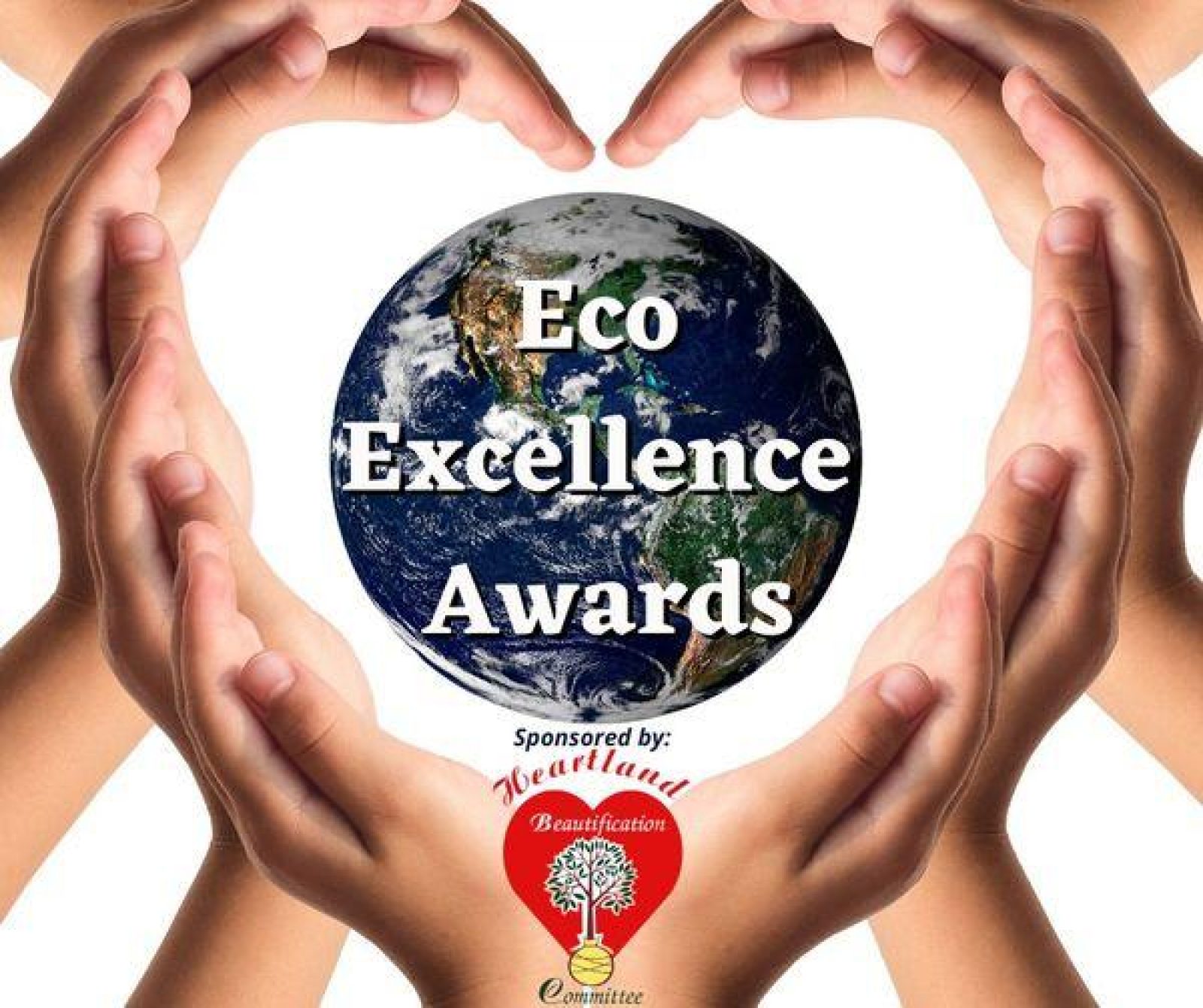 Event Description
Nominate someone (or yourself) who exemplifies the "Reduce, Reuse, Recycle" motto through their habits or a particular project. Open to individuals, groups, businesses, and institutions. A special "Item-Longevity" award is also given for someone who keeps an item in use for a very long time. Send us their name and 2 sentences about their habits/project. We will contact them for further information. Self-nominations are encouraged! DEADLINE May 31. Sponsored by the Heartland Beautification Committee.
More Information
Event Poster
© Copyright 2022 Stettler Information & Referral Centre